​
Multidimensional Sound Library
Cosmic Sounds, Lightlanguage & Lightcode
On this page you'll find FREE Sound Transmissions and you can BOOK an online or offline one-on-one Cosmic Sound Session.
How it works
I'll use sounds and vibration attunement: instruments, vocal techniques, lightcode movement and lightlanguage clear, activate and awaken your whole being. It will bring the ego (mind) in a more harmonic state of being, and will make your spiritual heart safely open when you're ready.
Sound vibrations break up and release blockages in your body and mind and will give access to your spiritual heart. This will help you to live more in love, trust, peace, awareness and understanding.
Each sound activation will vary according to what is required in the moment and what is in the best highest interest of each person.
Free your Spiritual Heart & Experience the Soul

What will you receive
The sound activations will do a big inner cleaning. Emotions, pain and tensions can be released. Cosmic Sound transmissions will do their work in the session as also in the period after you've listened to the activation.
More being and living in the now.
Connection with inner wisedom and intuïtion.
Mental clarity: Sense of peace and wellbeing.
More trust in yourself as also in the path you're going (to take).
An awakened mind: a shift in perception and your ego(mind).
Grounding and Focus: More freedom, peace and understanding.
Spiritual, body and mind expanding experiences and activations.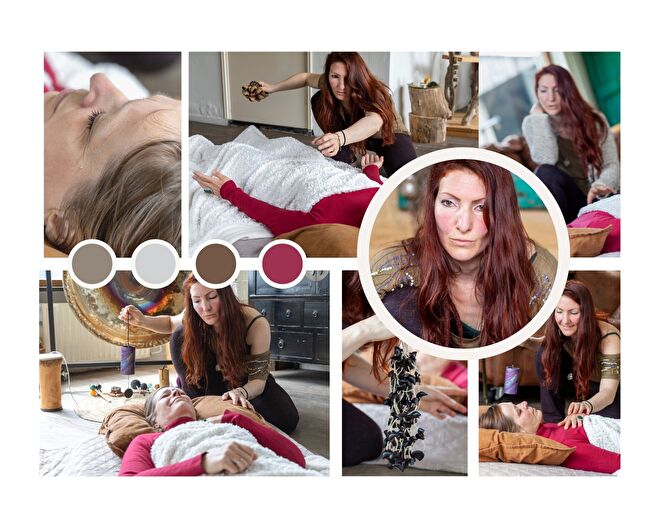 For who are these sessions?
Multidimensional soundhealing sessions are for the people that are looking for more spiritual ways of being. The ones that are open for the the connection with their Spiritual Heart and spirit.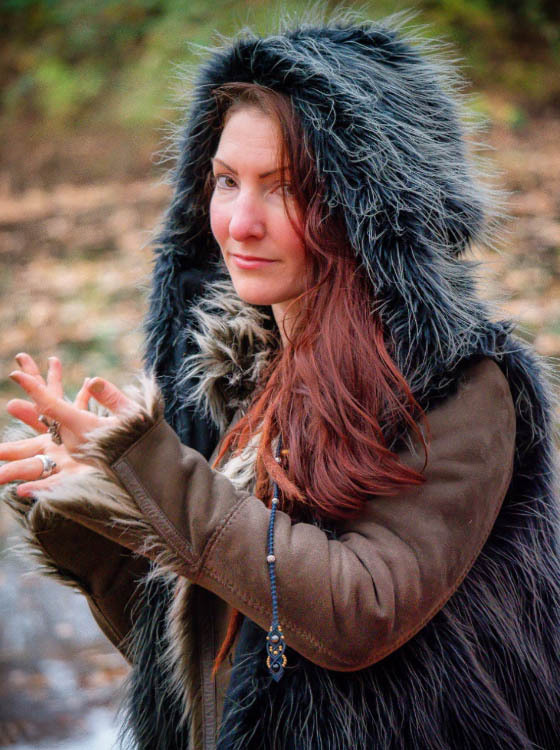 Experiences
"De klanken maken veel los (ook vanuit vorige levens). Wat je doet vind ik heel bijzonder. Bepaalde klanken riepen verschillende reacties op mijn lijf, de energie begon echt te stromen en ik heb het gevoel dat er veel emoties zijn gekanaliseerd."
"Hoe klanken energie omzetten in doorstroming en focus. Wat een bijzondere ervaring. Mijn 1e en 2e chakra kunnen nogal eens verstopt zijn. En bij bepaalde klanken vlamde de energie vanuit mijn ruggengraat naar mijn 1e en 2e chakra waardoor deze oplichten. De spanning in mijn bovenbenen en bekken konden mede hierdoor ontladen."
"The sounds go way beyond time and space. They almost feal like some kind of ayahuasca ceremonie but than without the plantmedicine."
"The moment that I could no longer resist to close my eyes. And I had to let go and surrender myself. That was the moment where I became aware. I became the observer. A deep meditative state; Presence. Almost like sleeping but I was still present and could still hear and feel it all."